Specially designed for professionals, with a huge capacity and technological performances.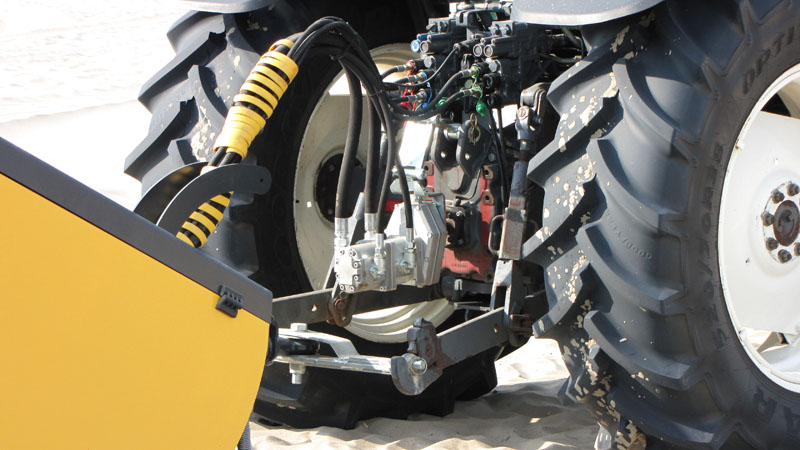 Easy attached to the tractor, Standard 540rpm.
Closed collecting hopper.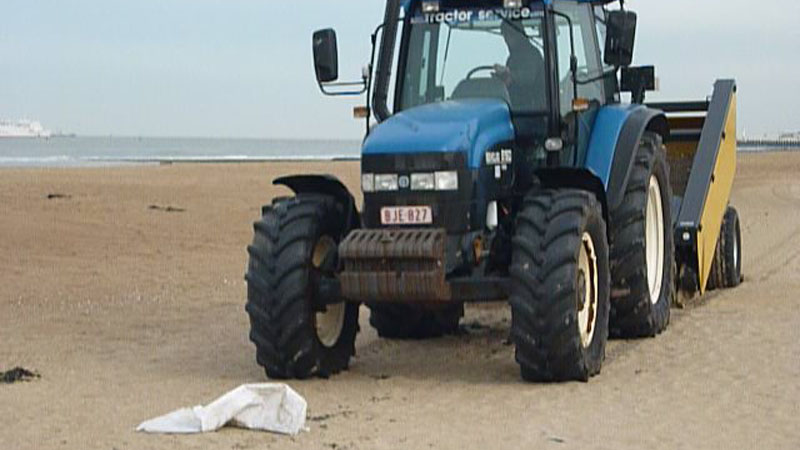 A big wear-resistant flexicoil roller pick up easly rope plastic...
Fast cleaning of algae.
It confirms the professional nature of the Matador and it is capable of all kinds of cleaning.